3 days left for NEET admit cards, no decision on postponement of exam yet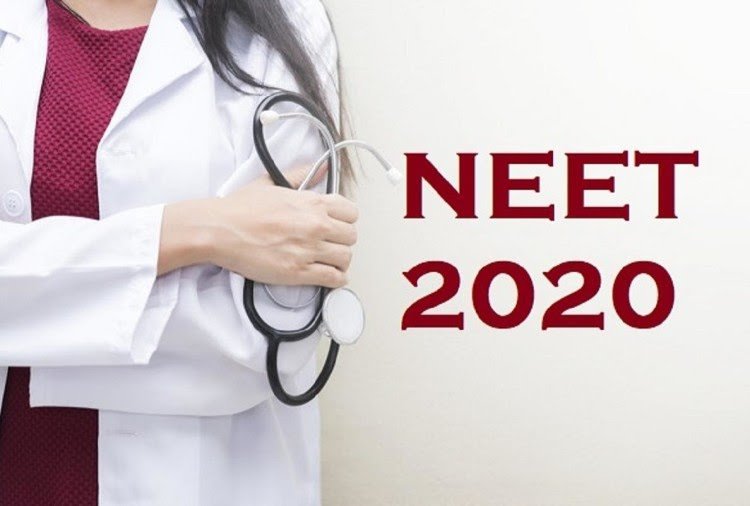 While boards exams and entrance tests, including JEE, have been postponed, there is no word yet on the NEET exam that is scheduled for 3 May.    
New Delhi: With various state governments strictly enforcing lockdown to prevent the spread of COVID-19, board exams and entrance exam schedules have taken a hit. While the central government has already announced that the Joint Entrance Exam (JEE), which was slated for April, will be postponed, there is no decision on National Eligibility Entrance Test (NEET) as of now.
The NEET is to take place on 3 May and as of 24 March, the schedule has not been changed. The National Testing Agency (NTA), which is the nodal agency for conducting these exams, is supposed to release admit cards on its official website by 27 March.
Vineet Joshi, chairman, NTA, said there is no decision on postponing the exam as of now and the agency is monitoring the situation. "We are constantly monitoring the situation and coordinating with all other agencies.
According to official NTA data, 15.93 lakh students have registered for NEET this year. The examination is for medical colleges in the country and its results will be declared in June.
Sources in the Ministry of Human Resources Development said the government is monitoring the situation closely and will take a call on all academic activities such as school sessions and exam dates after 31 March.
"The situation is being closely monitored by states and central government and a decision will be taken post 31 March after reviewing the effect of restrictions," said a senior ministry official, who did not wish to be named.
"Whether it is about the academic session, or school summer vacations, all such points are being discussed within the ministry but a decision will be taken in coordination with all the stakeholders involved."
JEE dates won't clash with CBSE exams
For JEE, another NTA official said the agency will try to make sure that the dates of the entrance exam do not coincide with the CBSE board exams, since both have been postponed.
"We are working along with CBSE and will try to make sure that the JEE dates do not coincide with any of the board exams, because a lot of students would be appearing for both," said the NTA official.
Nearly nine lakh students will appear for the JEE this year, which is a gateway for admission to all engineering colleges in India. Once candidates clear JEE-Mains, they qualify for JEE-Advanced, which is for admission to the Indian Institutes of Technology (IITs).