A Kashmiri Techy Developed a Video Conference Meeting App, to overcome the 4G Restriction.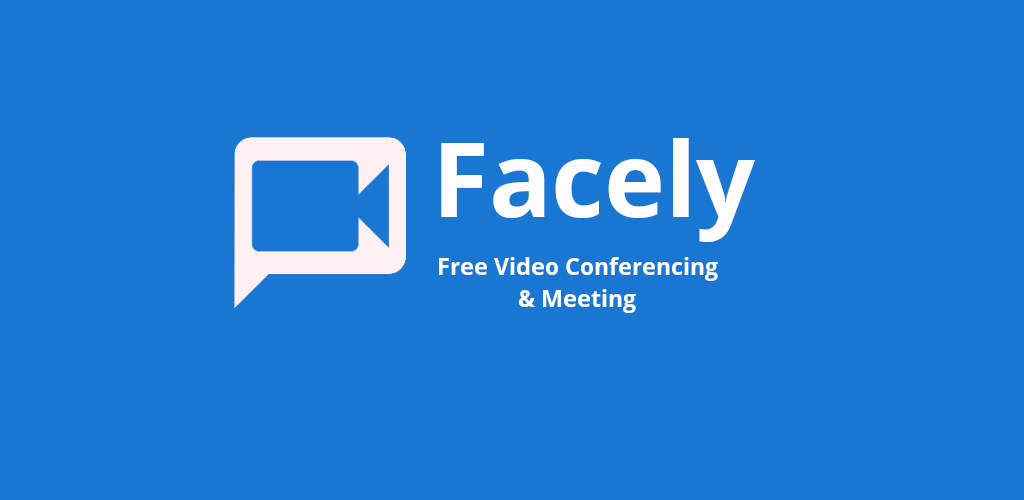 A Kashmiri Techy Developed an Android Video Conference and Meeting App named as "Facely Video Conference App" which replaced the Zoom App. They developed this App during COVID-19 Lockdown to provide free and seamless video call experience on 2G internet, App also provides end to end encrypted video call support and chat feature which works very smoothly on low bandwidth (2G/3G/LTE). They released the App on Google Playstore on 10-Jun-2020. The App Aims to provide seamless online video call experience to the students on 2G internet connection to continue their online video classes.
Facely allows upto 70 participants in a single meeting. Create a meeting and invite others to join the meeting by sharing the meeting code right from the app. You can also rejoin previous meetings by browsing the meeting history.
Download the App to enjoy online classes..