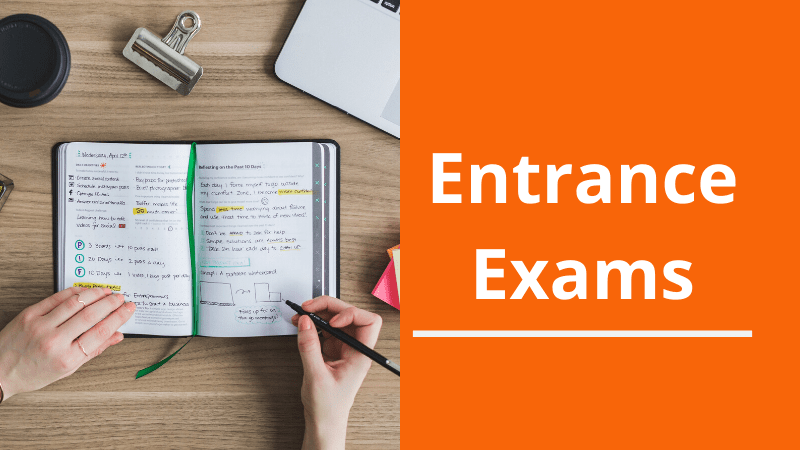 UGC announces all central universities will have mandatory entrance test from 2022-23
All central universities will have to admit students to undergraduate courses based on the Common University Entrance Test (CUET) and not Class 12 marks, the University Grants Commission (UGC) said Monday. This rule will come into force from the upcoming academic year (2022-23).
UGC chairperson M. Jagadesh Kumar said it will be mandatory for the central universities to adopt CUET for admission to their undergraduate courses. However, for postgraduate admissions, universities will have the flexibility to use CUET scores as of now.
The common test, CUET, for admissions to undergraduate and postgraduate courses, will be conducted in the first week of July by the National Test Agency (NTA).
Jagadesh Kumar said the decision will provide equal opportunities to students from the Northeast and rural India. "In addition to this, it will help parents of poor students as they will not have to pay for appearing for several entrance exams.
Also Read: IIT Madras Invites Admission To M.Tech Programme under Sponsorship Scheme Without Assistantship
However, he added that some skill-based courses will have practical components. The course for CUET will be basic concepts from the Class 12 CBSE syllabus. The guidelines for the exam will be shared with universities, he said.
CUET, a computerised exam, will be conducted in 13 languages:. English, Hindi, Gujarati, Assamese, Bengali, Kannada, Malayalam, Marathi, Odia, Punjabi, Tamil, Telugu, and Urdu.
UGC announces all central universities will have mandatory entrance test from 2022-23: Meanwhile, UGC has exempted international students from CUET. For post-graduate programmes, though some varsities have joined the initiative, Kumar added that he hoped that all universities will ultimately make use of the test.
SOCIAL MEDIA – FOLLOW ON
WhatsApp| Facebook | Twitter | Instagram | Telegram | Google News | YouTube