Big Update Regarding Class 10th 12th Result – By Veena Pandita – Check Here.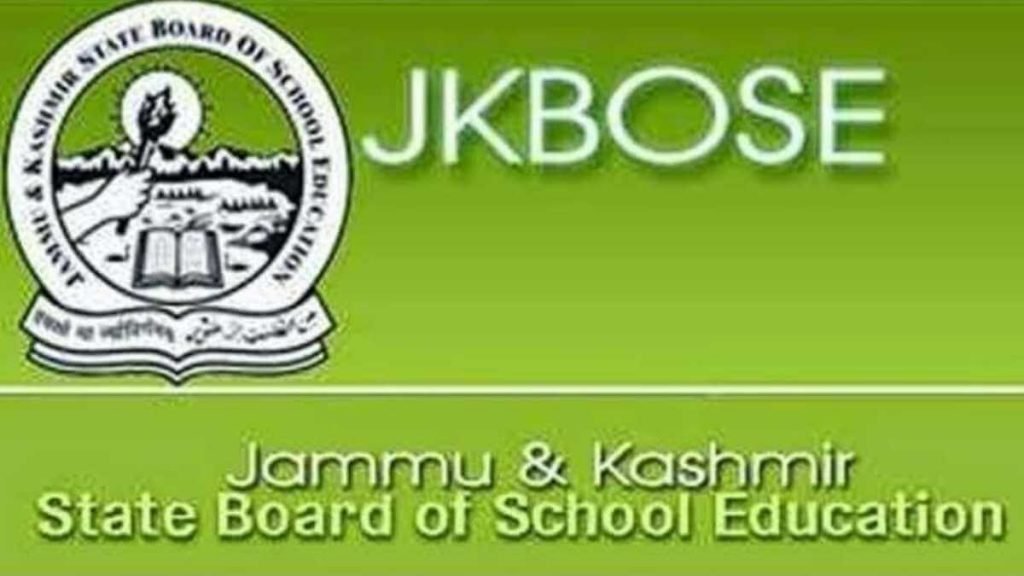 Results of Class 10th, 12th not to be declared before 2nd week of Feb 2022: Chairperson JKBOSE
Says news regarding declaration of results before Jan 20 fake.
Srinagar Dec 28 (KNS): Jammu and Kashmir state board of school education is likely to declare annual results of Class 10th and 12th after the 2nd week of February, 2022.
Also Read: JKBOSE Result 10th Class 2021 @jkbose.ac.in: Name And Roll Number Wise
Talking to Kashmir News Service (KNS), JKBOSE chairperson, Veena Pandita said that there are many formalities still pending and evaluation of papers almost takes 50 to 60 days to complete.
"The final results can't be expected before the 2nd week of February," she said while dispelling rumours about declaration of results before January 20, 2022.
Notably, the annual examinations of class 10th and 12th concluded in the first week of December this year. (KNS)
Earlier various news agencies reported that the J&K Board of School Education (JKBOSE) has tentatively scheduled Class 12 annual regular examination 2021 results in Kashmir by January 20.
Also Read:-
To get daily updates subscribe to our Google News. SUBSCRIBE