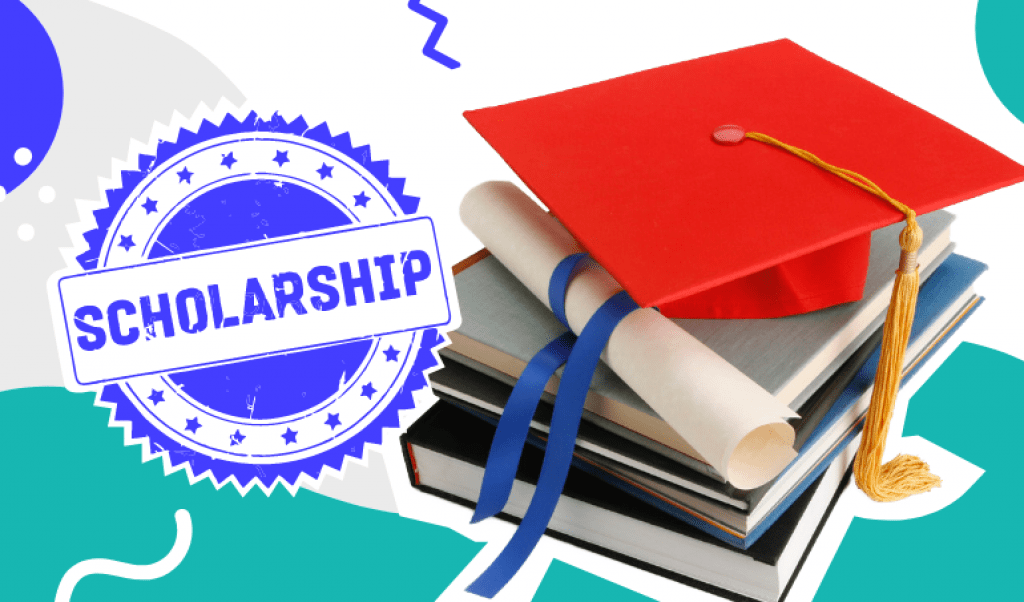 The Government of India provides scholarships to all those students who are not able to finance their education. For this purpose, the government has launched a National Scholarship Portal. Through this article, we are going to update you all with the important information regarding the National scholarship portal.
Big update regarding NSP Scholarship
NSP payment transferred to PFMS for renewal students only. Process for fresh students will be done soon, to check scholarship status students need to click on below link.
Check Status Here :- https://scholarships.gov.in/
Also: PMSSS 2021: Scholarship Scheme Registration, Eligibility Criteria.