Class 11th Results Declared, 74 Percent Qualify Annual Regular Exams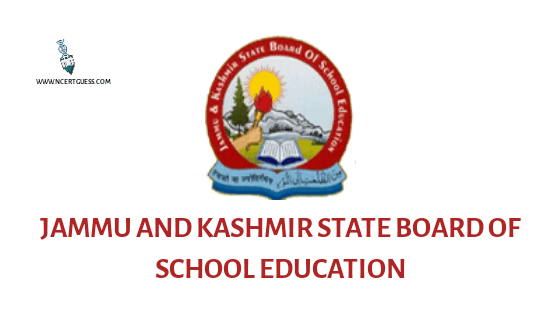 Srinagar: Authorities in Jammu and Kashmir Board of School Education (BOSE) on Wednesday declared the result of Higher Secondary Part-I examination for Kashmir division with 74 per cent students being declared successful.
In total, 49749 students were declared successful. Officials in the JKBOSE said that a total of 49749 students appeared in the examinations last year while 36956 out of them passed the examinations as per the result declared today, reported wire-service KNO.
They said the pass percentage of boy students has been recorded as 73 per cent while as the overall pass percentage of girl students is 76 per cent.
The officials added that 9896 students out of over 40000 students including boys and girls got distinction in the test. They further stated that 12105 students got reappear and 688 students have failed to qualify any of the subjects in their stream.
Pertinently, the Class 11th examinations started in the month of November and culminated in the month of December last year.
Notably, in wake of the internet gag in the Valley, the BOSE has switched to the manual procedure and has declared the results through gazettes.
Pertinently, the class 10th and 12th results were also declared via gazettes, SMS in view of internet clampdown in Kashmir. (KNO