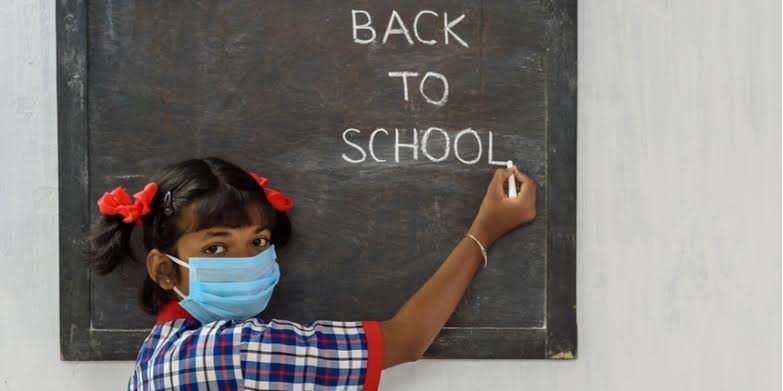 Education centers likely to open from this day " Here is detail.
Coaching and other training centres in kashmir are likely to open from Monday 7th feb sources said for in – person or offline classes classes.
Also Read:- Big Update: News Regarding Coaching Centers And Students.
The authorities had closed the centres after the sharp rise in covid 19 cases .But it has been observed that cases are decline from some days .New dehli also issued the advisory regarding opening of different institutions.
To get daily updates to subscribe to our Google News. SUBSCRIBE