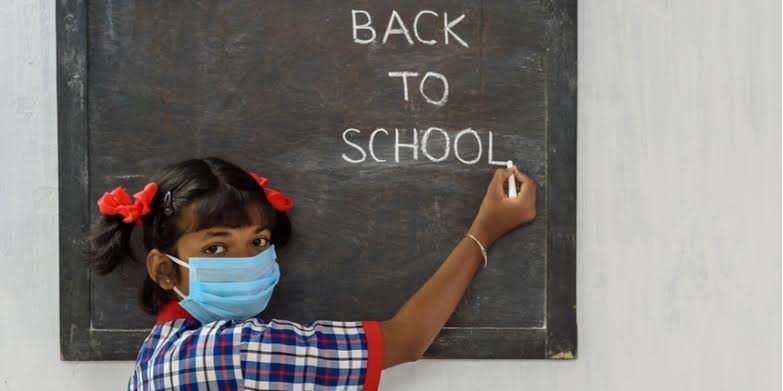 Govt Undecided About Re-opening of Schools in J&K:.- The School Education Department is undecided regarding the reopening of schools in Jammu and Kashmir, top officials said on Tuesday.
One of the top officials at the School Education Department told the news agency—KNO:., "As of now, there is no decision regarding the reopening of schools"
Also Read:- JKBOSE – Fresh Update Regarding Class 10th & 12th Result (Annual Regular 2021) – Check Here.
The official said, " It would not be appropriate to say that the schools will reopen at earliest or continue to close. However, for now, there is no decision in this regard."
The concerned committee will take a call in this regard. They will assess the ground situation of COVID-19 cases and will take a call accordingly," the official said.
The official further said, " I think it won't be feasible to reopen the schools by putting the lives of kids at risk."
Pertinently, the government on November 30 announced winter vacations for all schools of Kashmir division and winter zones of Jammu region from December 6 and 13 to February 28.
The government has said that the educational institutions up to class 8th standard shall observe winter vacation from December 6 to February 28. And the senior classes from 9to 12 shall observe it from December 13 to February 28.
To get daily updates to subscribe to our Google News. SUBSCRIBE