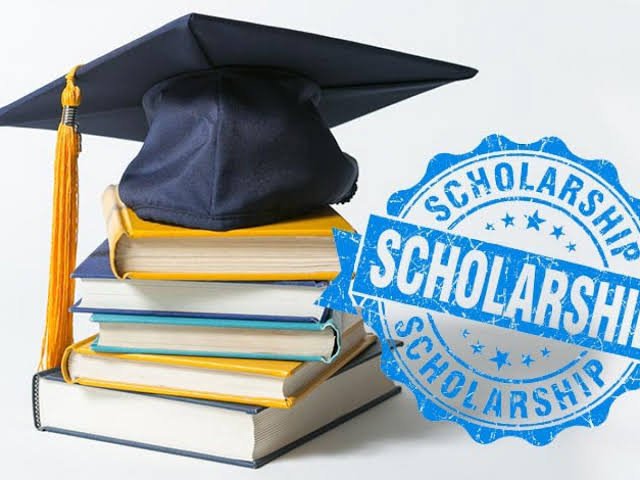 HDFC Ltd's Badhte Kadam Scholarship 2021-22
HDFC Offers Scholarship Upto Rs 1 Lakh for Students, HDFC Ltd's Badhte Kadam Scholarship 2021-22 aims to provide financial assistance to students to continue their education from Class 9 to graduation level (General and Professional), especially those who have been affected due to the COVID-19 pandemic.
Eligibility:
Indian students who have either lost their parent(s)/earning members or whose family members have lost their employment (or livelihood) during the pandemic.
Currently studying in Class 9 to Undergraduate (including general and professional courses) level.
Annual family income must not be greater than INR 6,00,000 (6 lakh) from all sources.
Prizes & Rewards: Up to INR 1,00,000
Last Date to Apply: 15-02-2022
Application mode: Online applications only
Apply Link: http://www.b4s.in/ksn/HTPF1
Also: PMSSS 2021: Scholarship Scheme Registration, Eligibility Criteria.
Conclusion
If you liked this article then definitely share it with your friends too, and if you have any questions for us, then tell us by writing it in the comment.