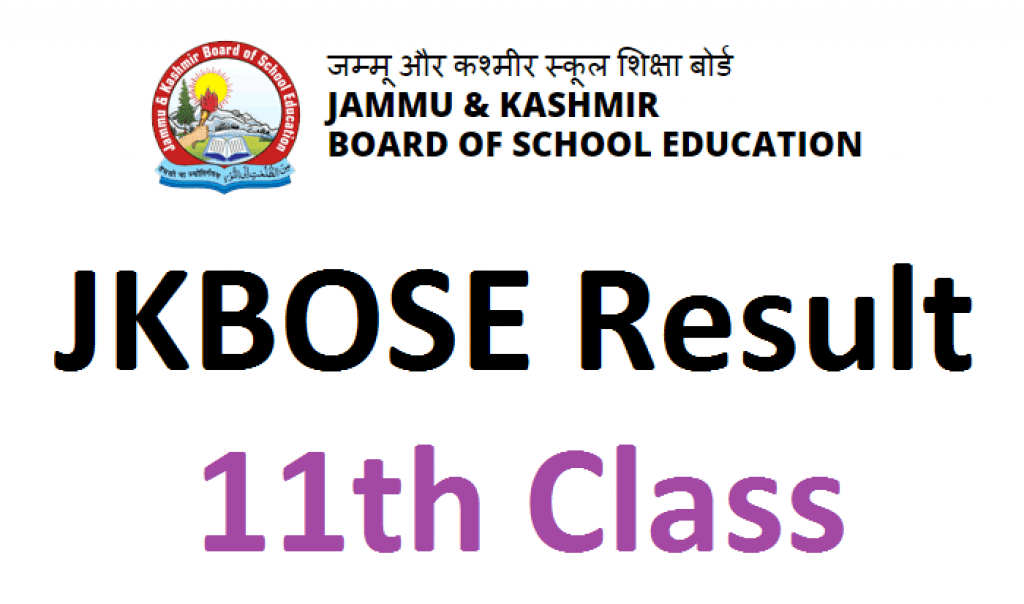 JKBOSE 11th Class Result 2021 After 32 Hours.
Quoting top officials of JKBOSE the news agency KNO reported that the majority of the procedures for declaring the results were almost done.
However JKBOSE may or may not declare JKBOSE 11th class result 2021 on 20 March but most probably after 20 March.
The Jammu and Kashmir Board of School Education is likely to announce annual regular results of the 11th class Result 2021 after March 20 2022.
Also Read: JKBOSE 11th Class Result 2022 Search By Name, Roll Number, Jammu/Kashmir Division
"JKBOSE will announce the results of 11th standard only after March 20 2022," the official said.
Meanwhile, While talking to KB — Kashmir Bulletin, Joint Secretary in Board of School Education Prof. Aijaz Ahamd Hakak said that 11th Statndard Results will be Declared after 20th March, He said
When asked reasons for results getting late Prof. Aijaz Said that, Actually 11th examination started late after conclusion of 10th & 12th, he said.
Also, at this point, engineering and medical aspirants planning to appear for exams like JEE, BITSAT, and NEET must start taking JEE Main Mock Tests and NEET Mock Tests and see how they are doing.
With the time in hand, students must pull their socks up and focus on their preparation so that they do not face any difficulty towards the end.
When will JKBOSE Declare the JKBOSE 11th class Result 2021, 20th of March 2022 at 3pm.
Where to check JKBOSE results?
JKBOSE.nic.in and IndiaResults.com, also Can download the Gazette PDF from our site www.ncertguess.com
SOCIAL MEDIA – FOLLOW ON
WhatsApp| Facebook | Twitter | Instagram | Telegram | Google News | YouTube