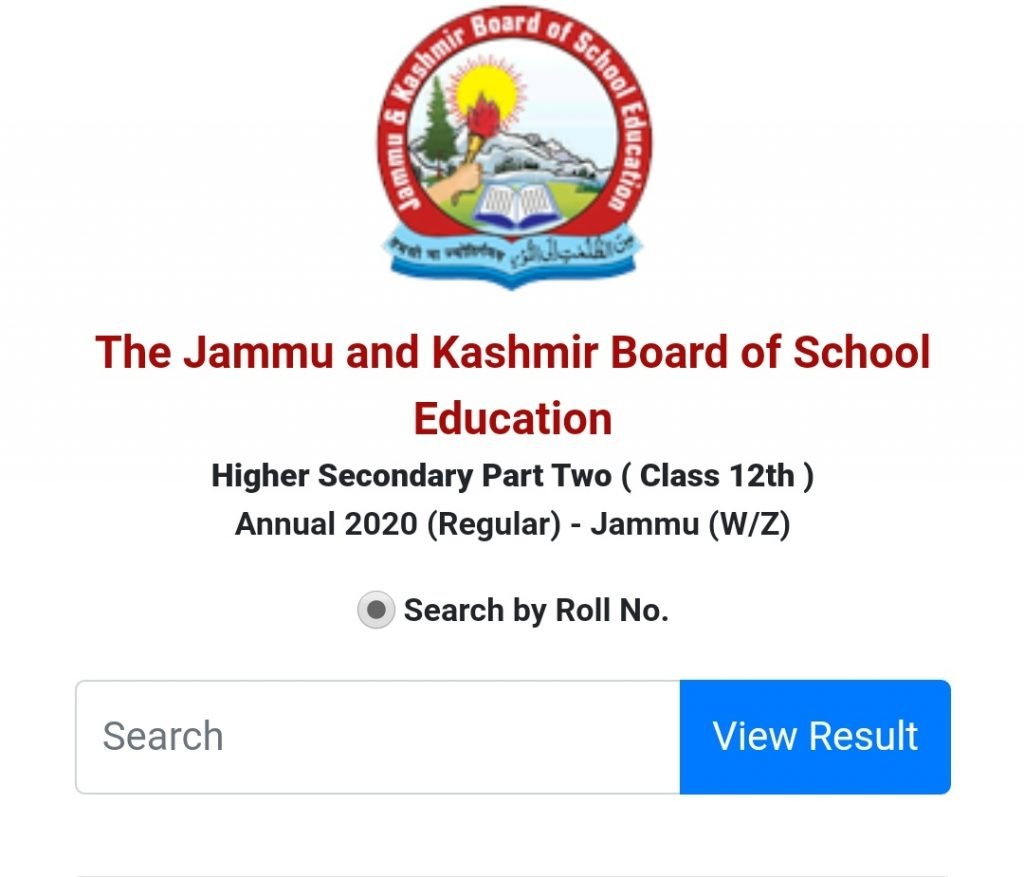 JKBOSE 12th Class Full Result Gazette Available Now (Regular 2021), WZ (JD) – Download here.
JKBOSE 12th Result 2021-22 for JAMMU DIVISION has been declared and now available on jkbose.ac.in. The link for the result has been activated and provided on the page below.
CLICK ON THE LINK TO CHECK YOUR RESULT.
JKBOSE Declared the Result of Class 12th Regular Jammu Division today. You can download the Gazette here. CLICK ON THE LINK BELOW.
Download the Gazette for Class 12th Result Regular 2021), WZ (JD)
JKBOSE 12th Result 2021-22: How to check
1. Click On The Below Given Link
2. In the new window that opens, enter your roll number and submit to view your result
CLICK ON THE LINK TO CHECK YOUR RESULT