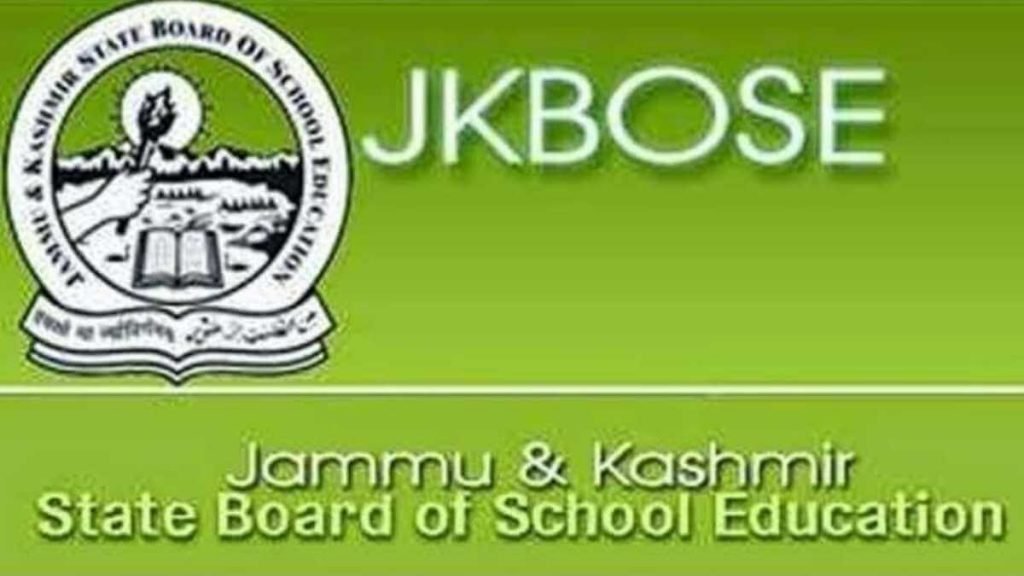 JKBOSE Various Important Notifications For Class 10th, 11th and 12th about Examinations and Results: Click Here to Check.
KASHMIR DIVISION
Document
File
Notification regarding Xerox/ Re-evaluation of Classes 10th, 11th and 12th, Special Supplementary Private Examination 2022 of Kashmir Division and District Kargil.
View
Auction Notice for standing Poplar Trees at BOSE Campus Bemina Srinagar.
View
Circular regarding submission of Internal Assesment Awards of SSE (Class 10th) Annual, Regular, 2023.
View
Notification for change of Examination Date of Music subject pertaining to SSE (Class 10th) Annual Regular 2023.
View
Corrigendum to Result Notification No. 115/SSE/Annual-Reg/2021 dated: 21-02-2023 of Kashmir Division
Also Read: JKBOSE 8th Class Result 2023, Download Gazette – DIET JK Board 8th Merit List by Roll No Wise.
JAMMU DIVISION
Document
File
Notification No: 006/HSP-One (P)/Bi-Annual 2022(22BJPP) Dated 13.03.23
View
Notification regarding online forms of Re-evaluation/Photocopy for Class 10th, 11th and 12th Bi-Annual 2022 (Special Exam) Jammu Province/ Leh
View
Minor Correction slip No: 229 of 2023, Dated 13-03-2023
View
Minor Correction slip No: 228 of 2023, Dated 13-03-2023
View
Result Notification No:11/HSP-II/2022/Bi-Annual-2022/SZ Dated 11-03-2023
View
Result Notification No:10/HSP-II/2022/Bi-Annual-2022/SZ Dated 11-03-2023
Also Read: JKBOSE List Of Hard Zone/Soft Zone Areas- Check Full List Here
Join our WhatsApp Group form more Updates: