Universities lineup pending, postponed exams in offline mode.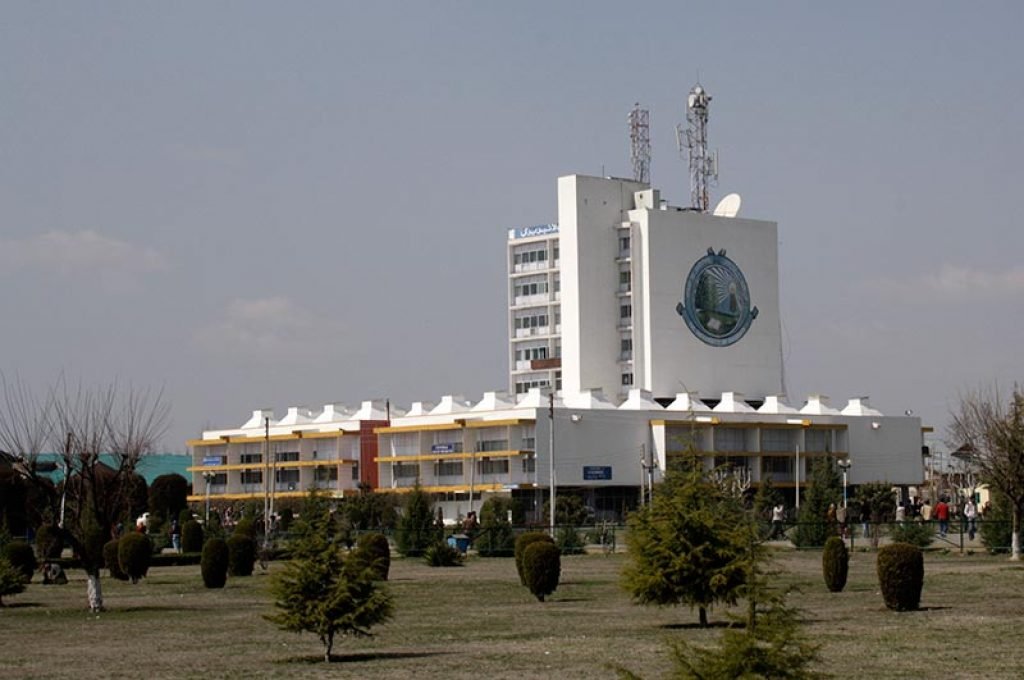 Srinagar: The universities in J&K have decided to conduct all their pending and postponed examinations in offline mode from the second and third week of this month.
The move comes in the wake of a significant decrease in the number of COVID-19 cases reported in J&K on a daily basis.
In a notification issued, the administration at the Cluster University Srinagar (CUS) has decided to conduct the postponed and pending examination of Post Graduate Diploma in Modern Spoken Arabic from February 8 onwards.
"The examination of undergraduate, integrated, honours and professional courses will be conducted from February 14 onwards through offline mode," the university notification said.
The university has advised the students to regularly visit the official website of the varsity for issuance of new date sheets and other examination related updates.
"We convened a meeting on Saturday regarding the conduct of the examination. The decision to hold the exams has been taken in view of the continuous requests from the parents and students," Registrar CUS, Mir Khurshid Ahmad told Greater Kashmir.
Notably, the government on January 9 in its guidelines ordered all schools, colleges, polytechnics, coaching centers and ITIs to adopt online mode of offering education till further orders.
In wake of this, all the universities in J&K deferred all their examinations owing to the major spike in COVID-19 cases in J&K on a daily basis.
However, the J&K has witnessed a significant decline in the COVID-19 cases reported on a daily basis.
Following this, the universities have now lined up their pending and other postponed examinations.
The authorities at the University of Kashmir (KU) have also notified the date sheet of postponed and pending examinations which would be held in offline mode.
"The date sheets of the postponed and scheduled examinations are released and have been uploaded on the university website. All the concerned are advised to visit the official website of the university for examination related updates," reads a notification issued by controller examination KU.
While the CUS and KU have lined up their pending examinations, the examinations in other universities have either concluded or are yet to be scheduled.
"We conducted all our examinations through online mode and completed them on time. After completing exams of students in online mode, we started online classes for their next semester to save their time and complete their degree on time," Vice Chancellor Baba Ghulam Shah Badshah, Prof Akbar Masood told Greater Kashmir.
The Registrar Islamic University of Science and Technology (IUST) Awantipora, Prof Naseer Iqbal said that they had not taken any decision about holding examinations.
"We will wait for some more time and make a decision accordingly," he said.
To get daily updates to subscribe to our Google News. SUBSCRIBE