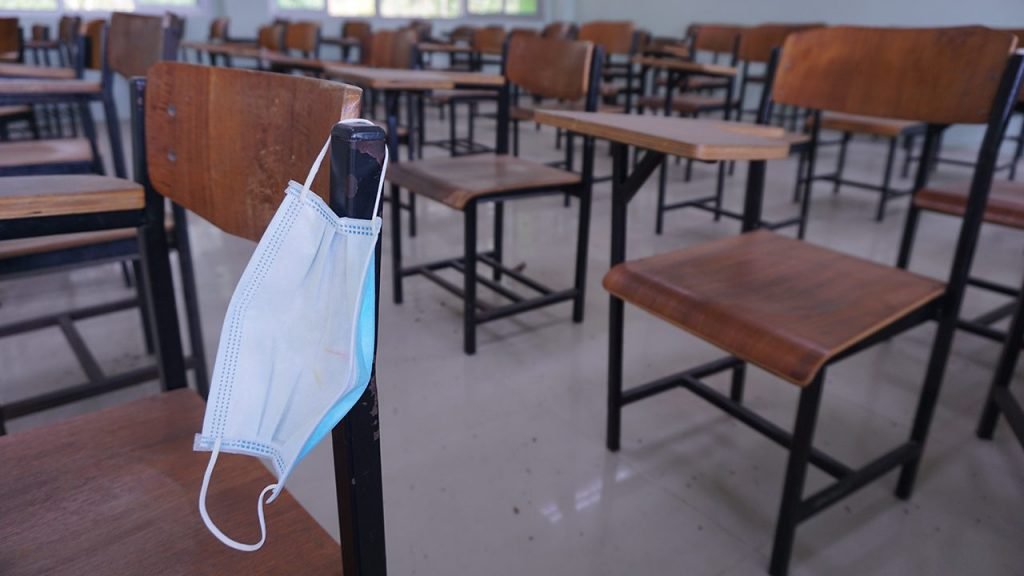 Srinagar, Feb 2, : After a meeting regarding coaching centers and students, with the owners of Coaching Centers. Government is reportedly mulling to allow Coaching Centres to function normally provided all the admitted students are fully vaccinated.
Reports said that Divisional Commissioner Kashmir has asked Coaching Center owners to aware and educate the students about the ramifications of the prevailing pandemic. While the Coaching Centers Association has assured the administration that all the students will be vaccinated.
The meeting that was presided by Divisional Commissioner Kashmir was also attended by Deputy Commissioner Srinagar, Director Education and Director Health Services Kashmir.
Also Read: Govt Undecided About Re-opening of Schools in J&K. Check Full Details Here
Meanwhile, President Coaching Centers Association GN War has asked all the Coaching Centers to call the students at their respective centers and get them fully vaccinated. He has asked the owners of the Coaching Centers to make students aware about the impact of the prevailing pandemic. And also educate them about the importance of Covid related SOPs.
"Education waits for none. We have already wasted 2.5 years and now we have appealed to the government to allow them to re-open Coaching Centers and schools. The government is thinking over it. We have assured that only vaccinated students will attend the classes," he said adding that they are hopeful that Coaching Centers will be allowed to function shortly. 
To get daily updates to subscribe to our Google News. SUBSCRIBE