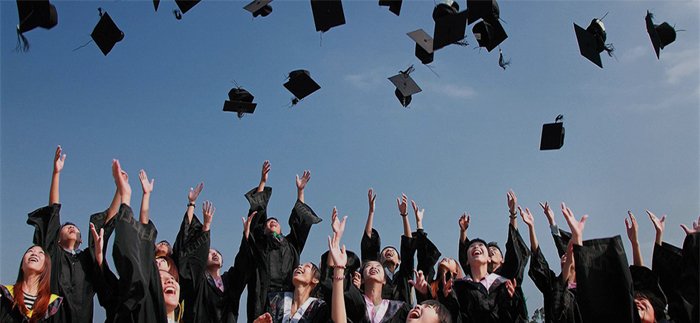 Generally students in coaching didn't get any scholarship for there further studies and competitive preparation & only for economical reason they leave their studies. Here Nirakt provides scholarship for coaching students and government exams aspirants like UPSC/ State PCS/ SSC and others.
Nirakt is only a multinational scholarship company all over the world. which gives you the free education to enrich yourself. Its target is to give all indians as an free education not in india as well as all over the world. Nirakt is the only company which provide the free education as per student choice, best food to keep you healthy, transportation system , best living accommodation to those who pass the scholarship exam. It take care of the students and make them feel safer and do the roll as a parents. So, the students do not feel alone. This make them happy as well as free.
Those students who want to start preparation from their home or in nearer area we give them his/her choice coaching institute ,as well as scholarship amount. So them can also be part of best education. Nirakt nurture the students to do something for themselves as well as for the nation. There is no costing for all these facilities which is totally free. Nirakt will be world's first company, who will provide free education to everyone.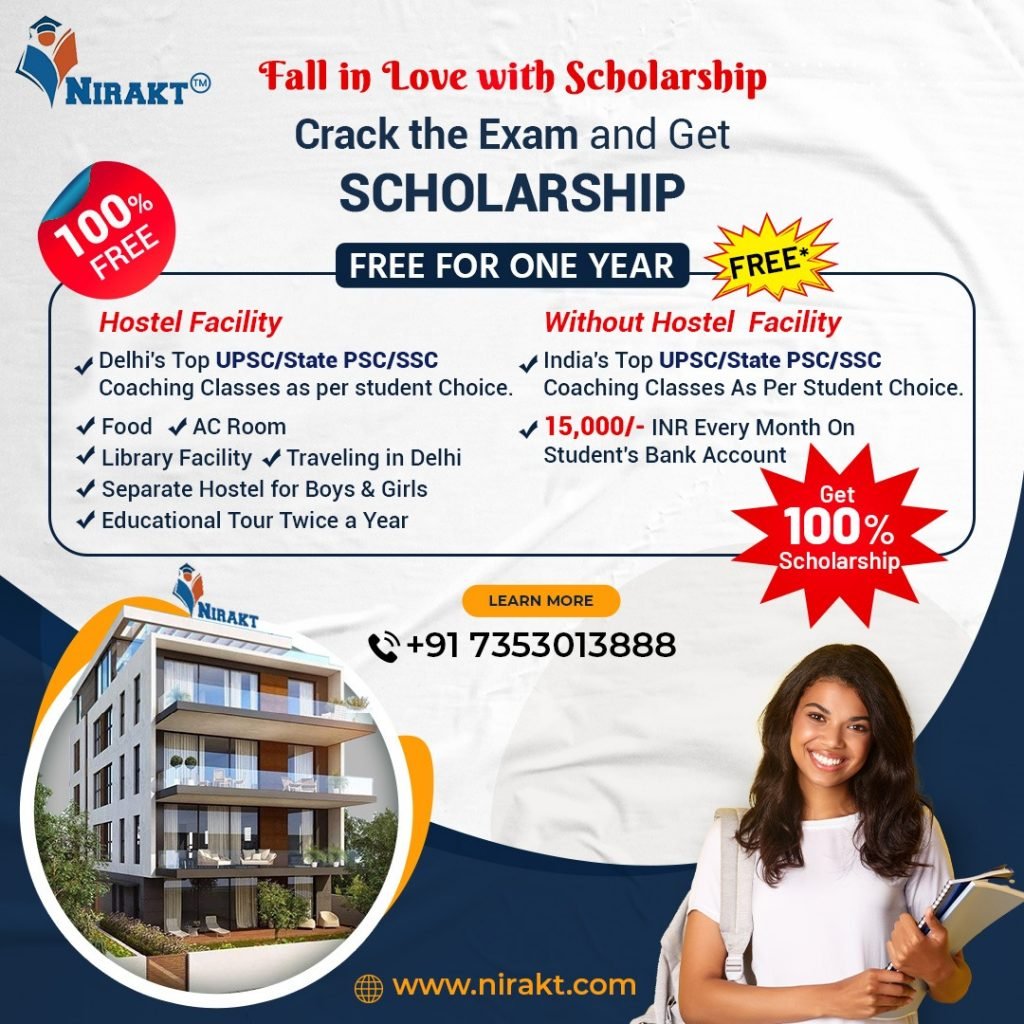 Eligibility-
Candidate must be prepare for any government entrance exam
Candidate should be 12th passed with mini. 45%
Candidate age should be 18+
Candidate Should be pass Nirakt exam.
Entrance Exam-
Candidates Should have to register for exam of Nirakt scholarship will be conducted by Nirakt in nearest city center. 1000 students will be beneficial for Nirakt exam , which will be awarded by scholarship up to 5,00,000.
Also Read: Click here for more Scholarships.
Registration Process-
Click on the below link-