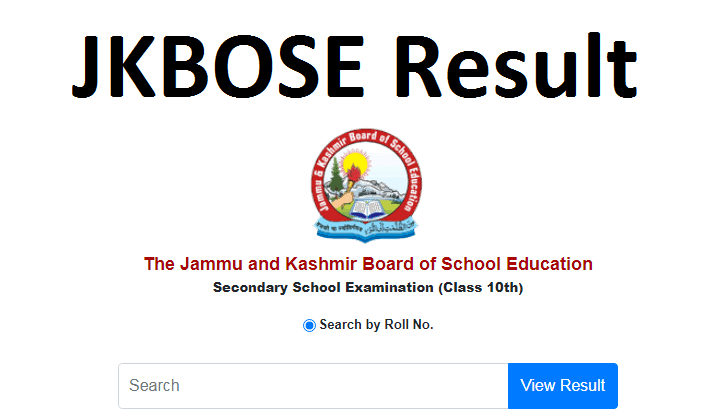 JKBOSE: Fresh Update Regarding Declaration of Class 10th Results – check here.
Class 10th: No Results today, Clarifies Chairperson JKBOSE Prof. Veena Pandita
Refutes Rumours regarding Declaration Of Results Today Says, Will take few more days to get class 10th results out
Srinagar, Feb 12 (KB):Amid Rumours about Board of School Education Declaring Class 10th Results Kashmir Division today, Chairperson JKBOSE Denied the reports .
Talking to KB — Kashmir Bulletin Chairperson JKBOSE Prof. Veena Pandita said that Results of Class 10th will take few more days to get Declared .she said.
Also Read:- JKBOSE FINAL UPDATE: Class 10th Result of Kashmir Division Date announced officially
Prof. Pandita further denied the reports regarding Declaration of Results today .
The class 10 annual examination commenced on November 20 last year and culminated in the first week of December.
Around 80000 students appeared in the exam as per officials.
The government had announced 30 percent relaxation in syllabus for classes 10 to 12 students in their annual regular-2021 examination.
Also Read:- JKBOSE 10th Class Annual Regular 2021 Results: Important Update.
The relaxation was given in view of the COVID-19 pandemic and was applicable for the students in Kashmir and Jammu division besides the students in Ladakh UT as well.
Its Pertinent to mention that class 12th results were declared on 8th February. (KB — Kashmir Bulletin)